AT THE TORONTO ART FAIR
October 27-9, 2023
c.1977, 36x48" 91x122cm, oil on masonite
Yves LaRoche of Montreal had a booth at the fair this year in Toronto's Metro Convention Centre. And didn't he bring a beautiful Bloore "home" with him captive, unfortunately, in a brutally black frame?
LaRoche put a very reasonable price on the late 70's 3' by 4' piece, but it had still not sold when this photo was taken on the Saturday.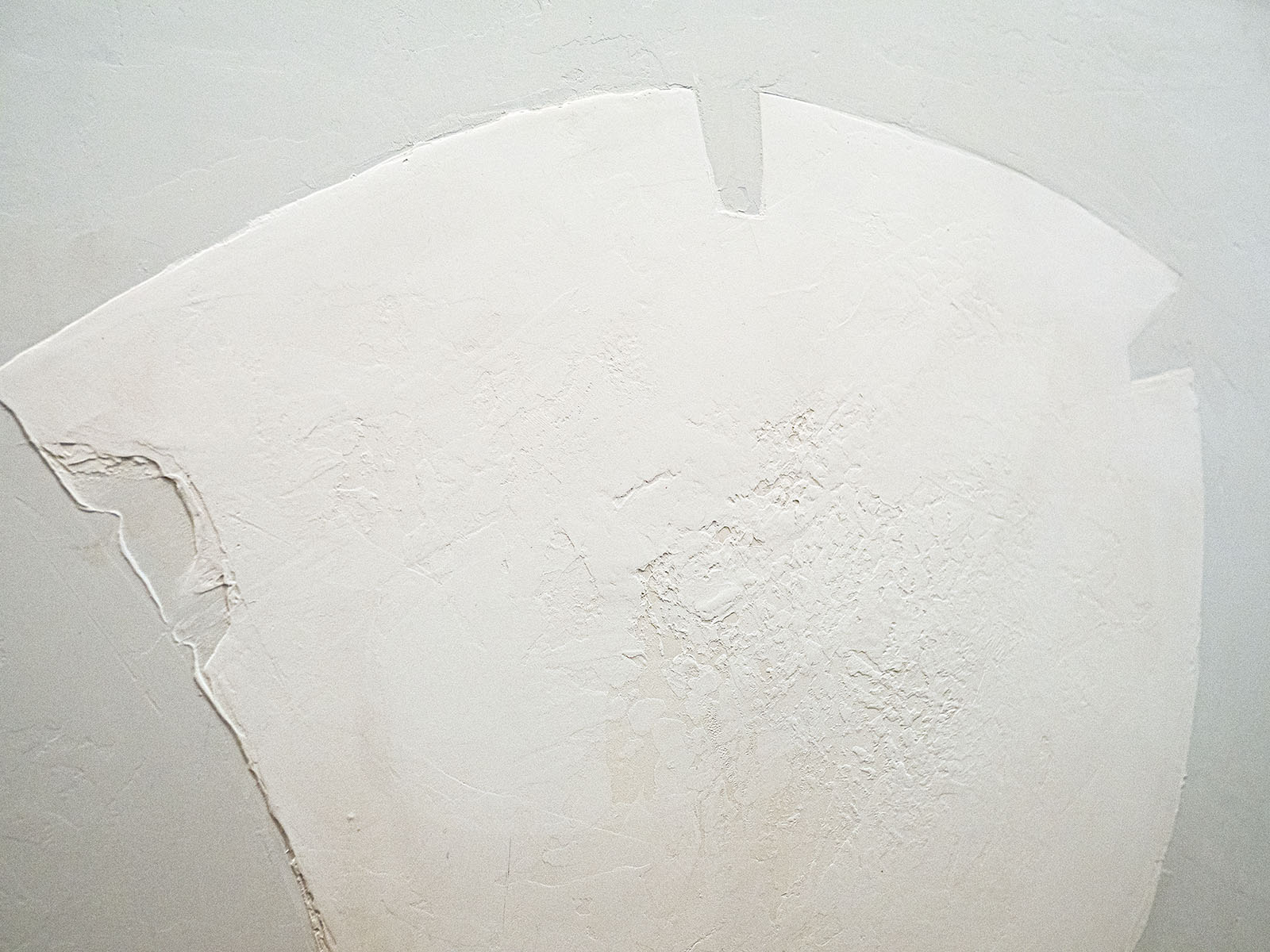 This painting series is, or at least will soon be, featured here.
No, that is not plaster, as is commonly claimed by museums who really should know better. It is oil paint. LaRoche got that right on his wall label but then slipped up saying that it was on canvas rather than panel. Also, I believe the date is '79 rather than '77 but I suspect the back of the work is probably blank. This is a common Bloore frustration.